RHS School Gardening Team of the Year Competition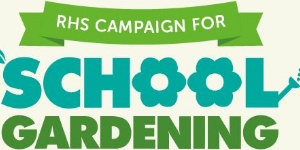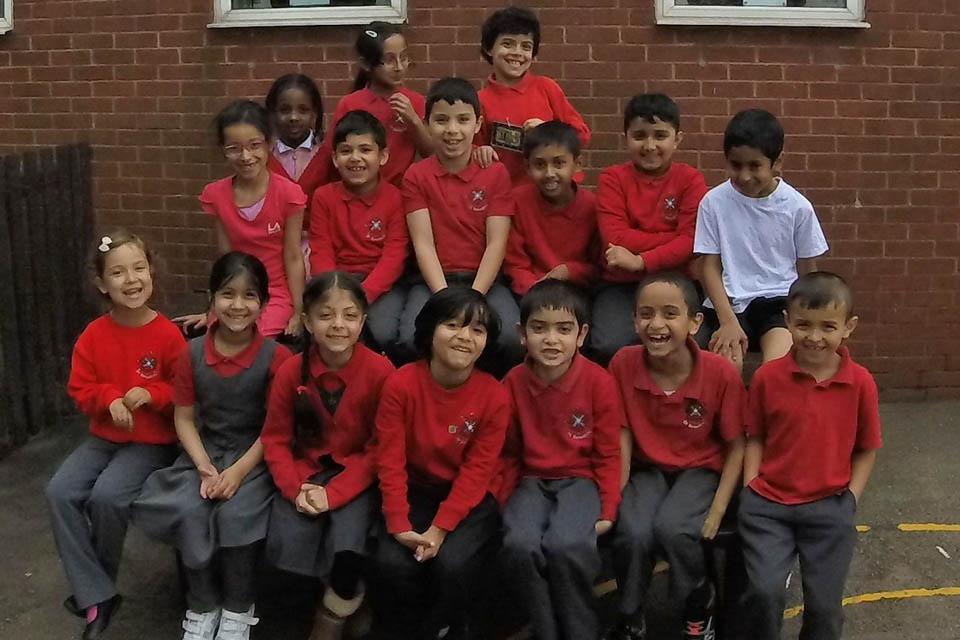 This year St Benedict's Gardening Club were nominated for the Royal Horticultural Society (RHS) School Gardening Team of the Year Competition. Thousands of schools entered the competition and due to the children's hard work and commitment to looking after their school gardens, we were selected as one of the four finalists. This is a prenominal achievement and recognises all the enthusiasm and dedication our school and in particular, the Gardening Club, have for the outdoor environment. St Benedict's was the only infant school and the only inner city school to reach the final four!

Despite not winning the title of School Gardening Team of the Year 2016, we were awarded extra prizes as we were really were so close to being crowned the winners! As well as this we have been highly commended by the RHS for being and inspiration to other schools and a "wonderful example of multicultural Britain working together."
Due to the impact we have had on the judging panel, the RHS have approached us to work with them in the future to inspire other schools to take up gardening with their children.

Please follow the link below to view our entry on the RHS website.
https://schoolgardening.rhs.org.uk/Competitions/school-gardeners-of-the-year/School-Gardener-of-the-Year-2016-Results/St-Benedicts.