Fundraising through School Angel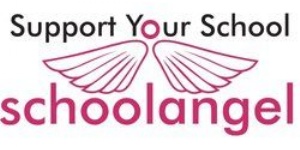 We are pleased to announce that St Benedict's Infant School has teamed up with a new charity called schoolangel.org.uk, which help raise valuable extra money for schools. The school can then spend this money on helping your child get the most out of their school.
Please click here for further information.