Formal Consultation - St Benedict's Infant School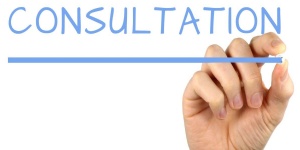 Dear Parents, Carers or Guardians,

We wrote to you on 15th January to inform you that Birmingham City Council, as the Local Authority, in collaboration with the leadership and Governing Body of the school is proposing to make certain changes to St Benedict's Infant School as follows;
Change the age range of St Benedict's School from 3 – 7 to 3 – 11 years.
This proposal would enable the school to become an all through primary school with both infant and junior phases with effect from 1st September 2018.
The admission number in reception will be 60. The proposed capacity of the school will be 420.
We invited comments during the informal consultation, this ended on the 9th February.
We received 213 responses and thank all those who responded to the consultation.
We now have to formally consult on the proposal. This period is known as the formal consultation (representation) period, this will run four weeks from 27th February 2018 to 27th March 2018.