Community Afternoon 2018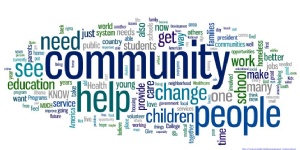 On Wednesday 25th April the school held the annual Community Afternoon.

There were many agencies attending including the police service,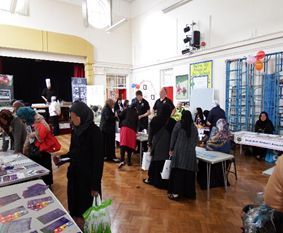 fire service, road safety, bowel cancer awareness, breast cancer awareness, Citi Serve, Spurgeons, Birmingham Mind, Asian World, Women's Aid, Bharosa, Khidmat Centre, School Nurse Service, Chatterboxes – Speech and language support and many more.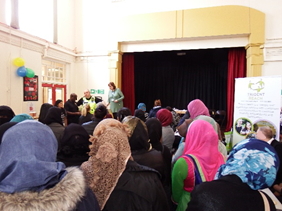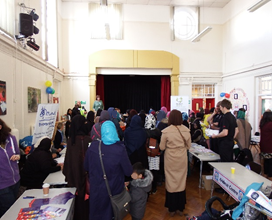 Many parents attended the event and were able to receive some really good advice about services available in the local community.
Some of the parents attending were lucky enough to win prizes from the raffle. Thank you to all the agencies who attended, the staff who helped to put together this event and to all the parents who made the event such a big success.